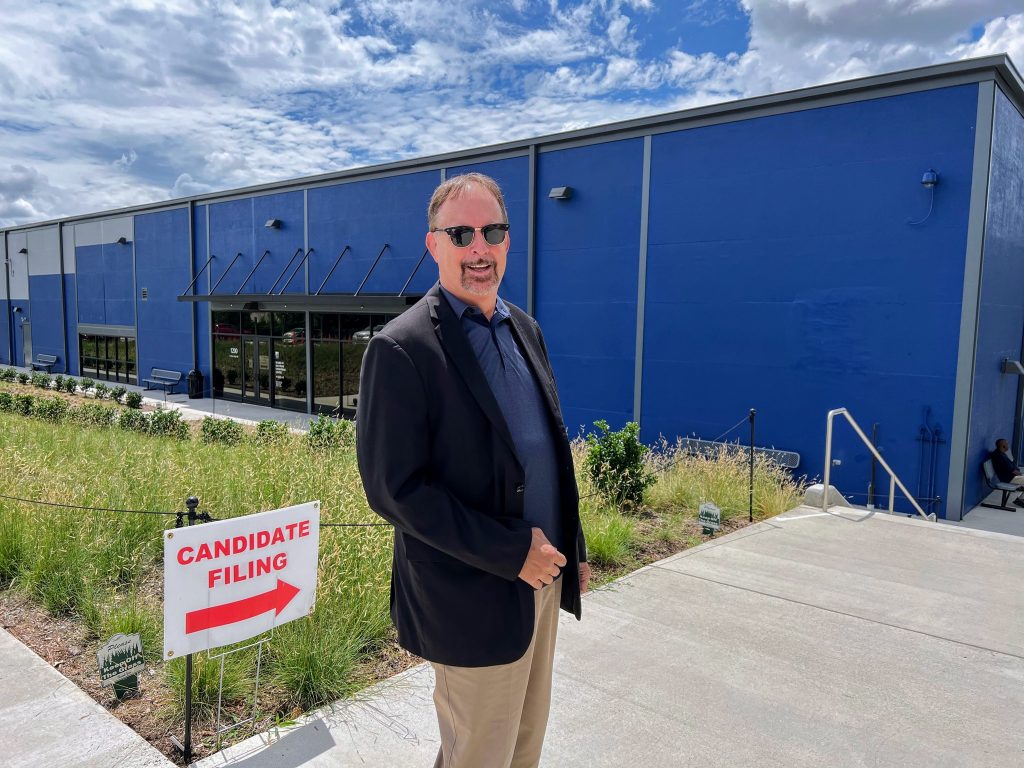 Photos were taken July 1st, 2022 by Martin Brossman
Officially Registered
I felt so proud as I was officially registering today for City Council District A.
I'm going to be doing a lot of door-knocking to meet the citizens in my district and to hear what their concerns are.
You can also let me know of any concerns or questions you may have here on my website. I reply to all of these personally and would like the chance to speak or email you.
Thanks for all the support and feedback! I look forward to earning your vote.
Whitney Hill for Raleigh – District A – Getting Raleigh Citizens Back Their Voice in City Government.
Follow Whitney for Raleigh District A City Council on:
Facebook at https://www.facebook.com/WhitneyforRaleigh and
Youtube https://www.youtube.com/channel/UCZswlIHQiuXyzFMgjTYXFNw
We want to hear from you! https://whitneyforraleigh.org/lets-hear-from-you/
Your donations are always welcome and will be used well! https://donate.fundhero.io/whitneyforraleigh